Video Appetizers
We LOVE telling stories and your story matters! The majority of our video production is focused on professional athletes, businesses and nonprofits, but we also love to "get personal" by shooting weddings and passion projects that mean the world to you. All of our footage is shot in high-definition with state-of-the-art prosumer video cameras and all editing is put together in the industry leading Final Cut Pro X software. See
ENTIRE PORTFOLIO HERE
.
Oakaloosa Music Festival Detroit at Fort Wayne
HYPE Athletics Football Showcase
The Trip of a Lifetime to Indonesia
Not Just a One – Trick Pony!
While video production is our primary service, we are prepared to offer dazzling websites & blogs, social media design & consultation, photography, custom music, basic SEO and motion graphics. Let us give you all the tools you need to make your vision, a Video Vision.
SEO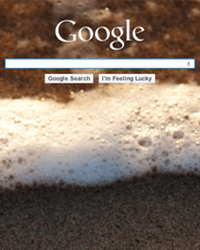 Music and Graphics